MHD Creations offers professional Website development services, specializing in crafting dynamic and engaging websites using the versatile platforms. With a team of skilled developers, they bring expertise in customizing and optimizing websites to meet clients' unique business needs. MHD Creations takes a collaborative approach, working closely with clients to understand their objectives and deliver tailor-made solutions that enhance their online presence. From responsive design and customization to payment integrations and site maintenance, MHD Creations ensures a seamless and user-friendly experience, empowering businesses to establish a strong digital presence and achieve their online goals.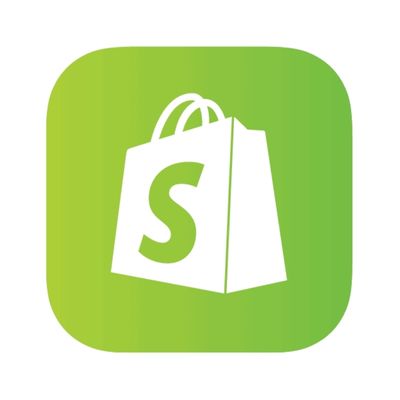 Search Engine Optimization
Boost your online visibility and skyrocket your search rankings with MHD Creations' top-notch Search Engine Optimization (SEO) services. Our team of SEO experts is dedicated to propelling your website to the top of search engine results. Through cutting-edge strategies and meticulous optimization techniques, we'll ensure your website attracts targeted traffic and leaves your competitors in the dust. From keyword research to on-page optimization and powerful backlink building, we'll fine-tune every aspect of your online presence to dominate the search results. Get ready to unleash your website's full potential and watch your business thrive with MHD Creations' unrivaled SEO expertise.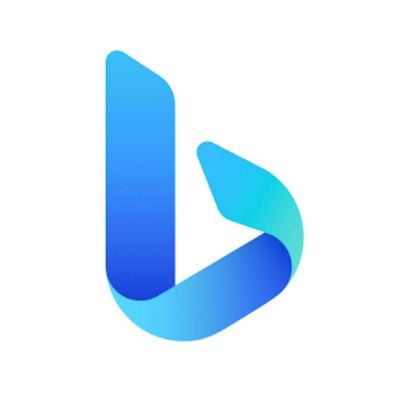 We bring your brand to life through stunning graphic design services. Our talented team of designers has the creative prowess to transform your vision into captivating visuals that leave a lasting impression. Whether you need a striking logo, eye-catching marketing collateral, or engaging social media graphics, we've got you covered. We blend artistry with strategic thinking to create designs that align with your brand identity and resonate with your target audience. From concept to execution, we're committed to delivering high-quality designs that elevate your brand and set you apart from the competition. Trust MHD Creations to breathe life into your brand with our exceptional graphic design expertise.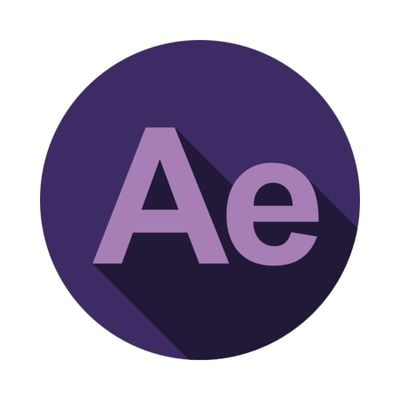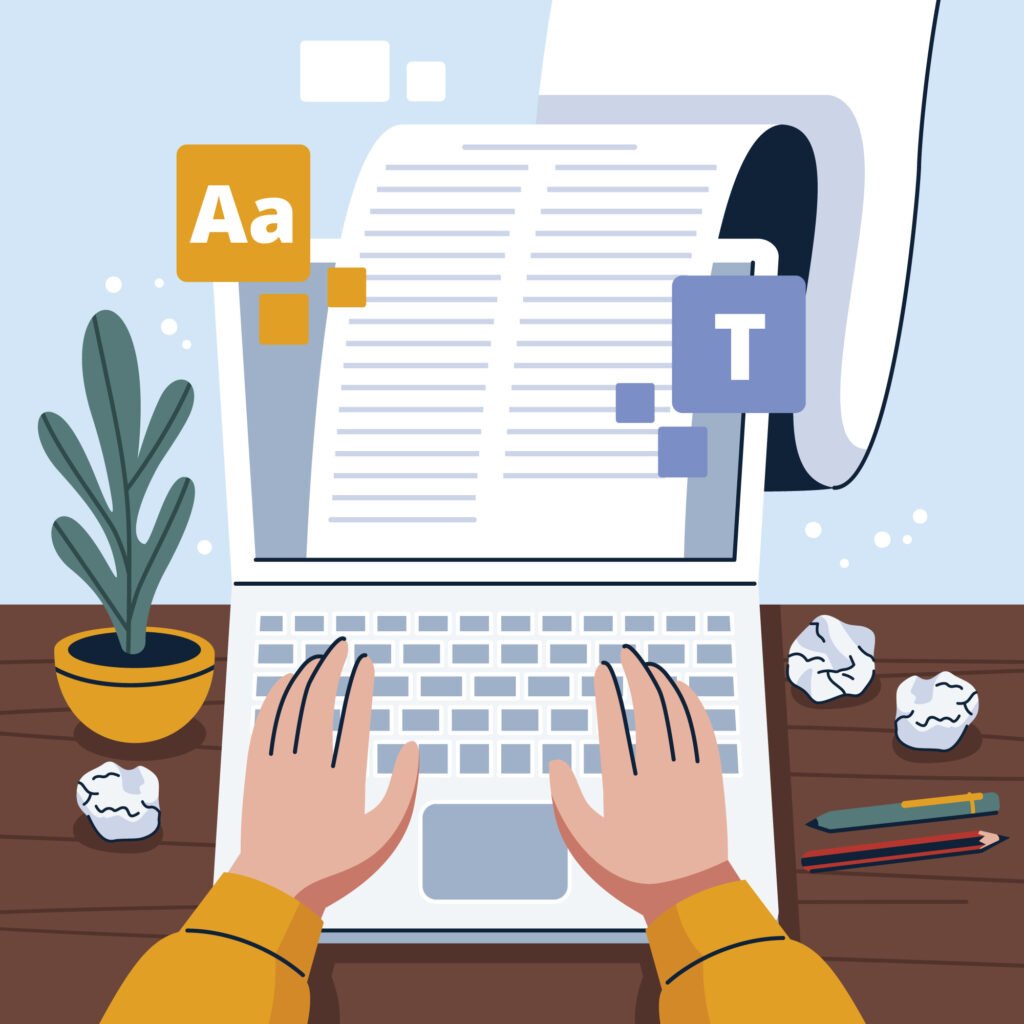 Unlock the power of words with MHD Creations' exceptional content writing services. Our skilled team of writers crafts compelling and persuasive content that captures attention and drives results. Whether you need engaging website copy, informative blog posts, captivating social media content, or persuasive sales copies, we have the expertise to deliver. We understand the importance of tailored messaging and strategic storytelling to connect with your target audience effectively. With meticulous research and a keen understanding of your brand voice, we'll create content that engages, educates, and converts. Let MHD Creations be your trusted partner in delivering impactful and influential content that helps you stand out in the digital landscape.
At MHD Creations, we understand the critical role that performance management plays in driving success and growth for organizations. Our Performance Management Service is designed to empower businesses to optimize employee performance, enhance productivity, and achieve their strategic goals. With our comprehensive and tailored approach, we help organizations build a culture of high performance, foster employee engagement, and maximize individual and team effectiveness.

In today's digital world, social media has become an integral part of any successful business. It allows you to connect with your target audience, build brand awareness, and drive engagement. However, managing multiple social media platforms can be overwhelming and time-consuming. That's where MHD Creations comes in.
Our Social Media Management service is designed to take the burden off your shoulders and help you make the most of your social media presence. We have a team of experienced professionals who are passionate about crafting compelling social media strategies tailored to your business goals.